Tools for sidetracking. Fishing, milling and cleaning equipment. Tools for coiled tubing units. 
"BITTEKHNIKA" LLC was founded in 1996. Through all these years of successful experience we have developed a sustainable manufacturing system of oilfield equipment. 
Application
Lock Joints for drill strings are used to connect separate parts of drill strings or to connect tools with different type and size tool-joint thread during drilling and repair works in oil, gas and exploration wells. 

Design

Joints can be designed in 3 different types: P, М and N.
Joints type P - cross-over.
Joints type B - box.
Joints type N - nipple.

Images and Dimensions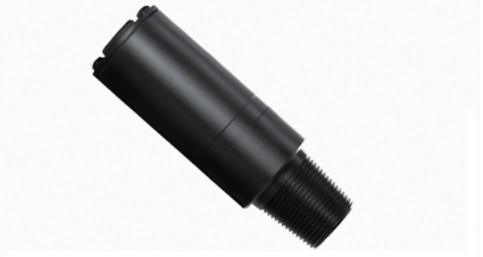 You can specify the size of an item on the checkout page.
Add to cart