Tools for sidetracking. Fishing, milling and cleaning equipment. Tools for coiled tubing units. 
"BITTEKHNIKA" LLC was founded in 1996. Through all these years of successful experience we have developed a sustainable manufacturing system of oilfield equipment. 
0
Split Crossover Sub type PP
The Split Crossover Sub is an intermediate element of BHA, which provides an opportunity for installing the logging cable with external surface of sub into internal surface of assembly. The sub has an axial slot for setting the logging cable. The sub is used when drilling is performed by turbine method. 
Images and Dimensions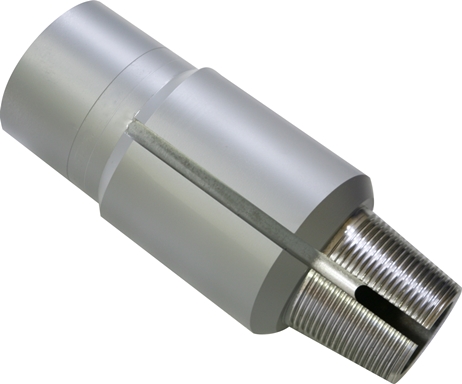 You can specify the size of an item on the checkout page.
Add to cart